Resources
PRIDE offers a wealth of resources for employers, refugees and the general public. From infographics to detailed lists of research and additional reading materials, PRIDE provides answers and information.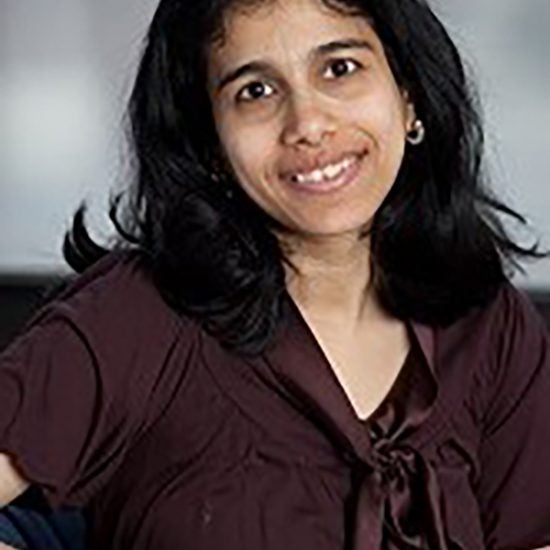 Podcast about PRIDE
A podcast interview with the Disability Visibility Project. Alice Wong interviews Mansha Mirza about PRIDE, the needs of refugees with disabilities in Illinois, and how to welcome refugees in our community.
Hear the podcast
Pride interview with WZRD-FM
An interview on WZRD-FM featuring Tedros, a PRIDE participant, Abla, a peer mentor, and program manager Katheryn Duke.